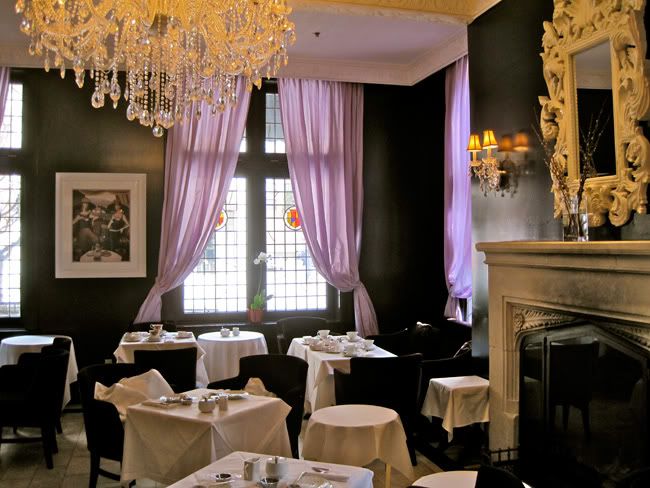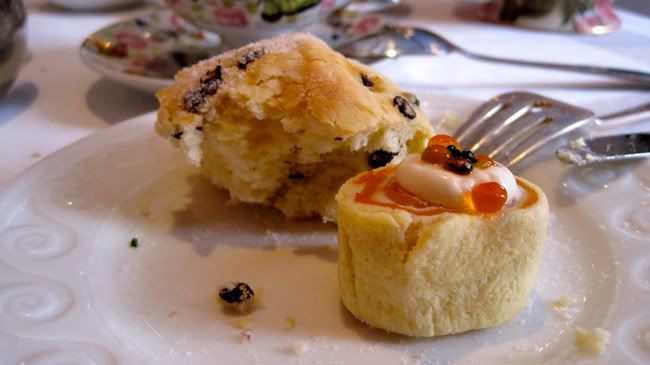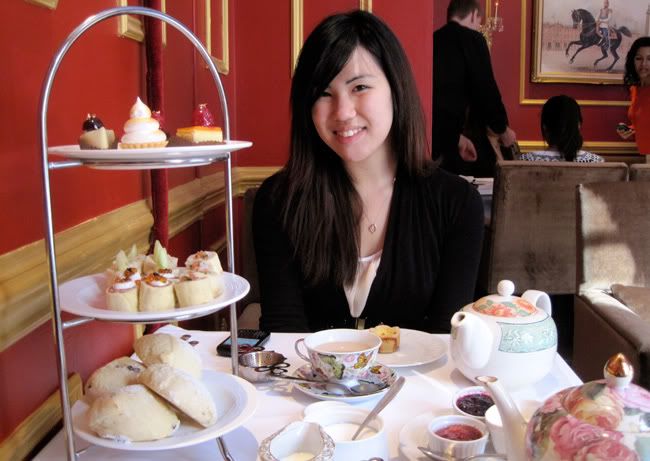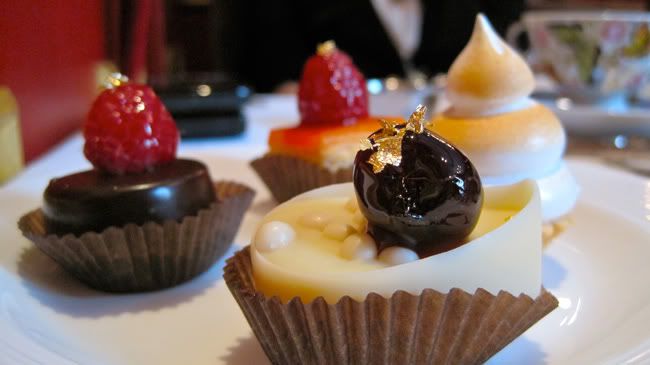 First entry in the past two months? That's inexcusable! To all my readers and sponsors, I apologize greatly for the lack of posts lately. Wrapping up my final semester of University has been extremely busy and eventful, but excuses aside, I really hope to write more frequently now that I'm done school!
Last month, I finally had the afternoon tea at
The Windsor Arms Hotel
that I had been lusting after for months! Accompanied by my lovely friend Joanne (a little shameless plug for her food blog -
Foodie Roll!
), we enjoyed a cute afternoon full of tea, scones, bite-sized delights, and lots of laughter. I enjoyed a pot of
Chai Arms
loose leaf tea, which I would highly recommend to all you chai lovers. While all the food was delightful, we especially enjoyed the smoked salmon and wasabi sour cream sandwiches topped with salmon caviar, and the fluffy raisin scones paired with their selection of preserves and devon cream. Afternoon tea is generally on the pricier side at $30/person on weekdays and $38/person on weekends, but it's one of those things that you have to try for the experience. Are there any other afternoon tea rooms in Toronto that you would highly recommend?