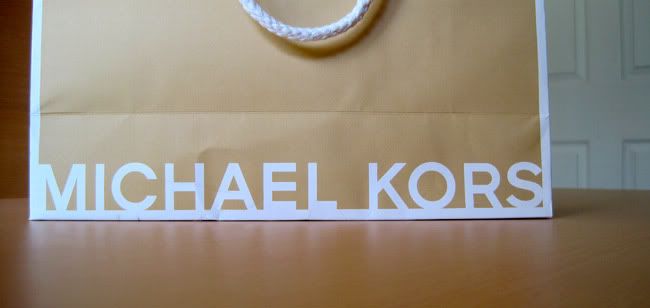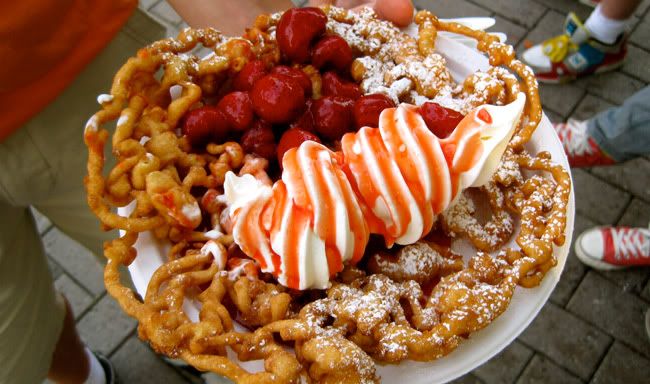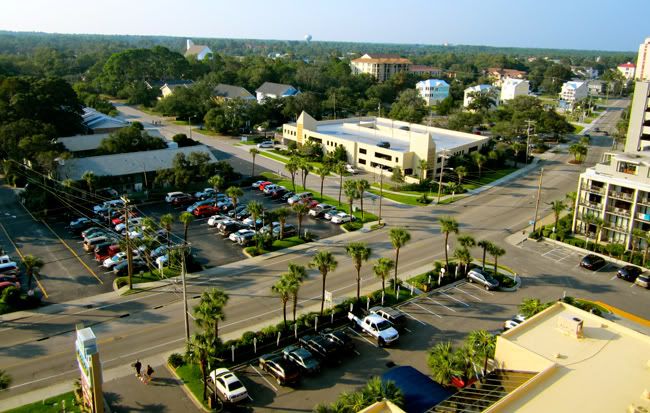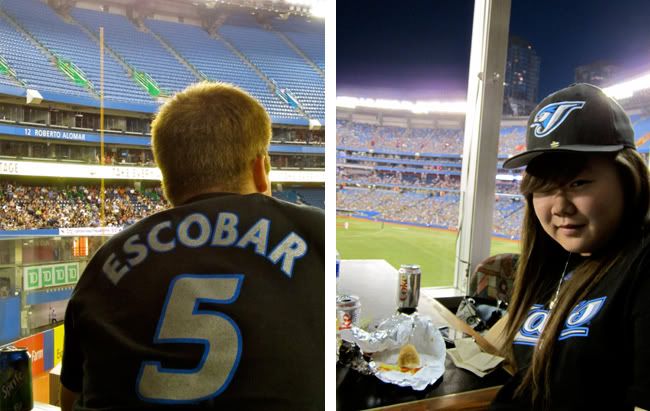 So either my life is so
boring
busy right now that I have no exciting new content, or I'm just terribly missing the summer so much that I have to do a reminiscent entry. Let's go with the latter. I miss… 1. Sporadic outlet shopping trips to the States. 2. Funnel cake at
Canada's Wonderland
. 3. Week-long relaxing road trip to Myrtle Beach, North Carolina. 4. Blue Jays games. 5. Endless nights of apps, drinks, and laughs with girlfriends. 6. The Femme Fatale tour with my cousin to see Britney Spears, Nicki Minaj, and a special appearance from Drake.
What do you miss most about the summer?
Only a couple more months to go!