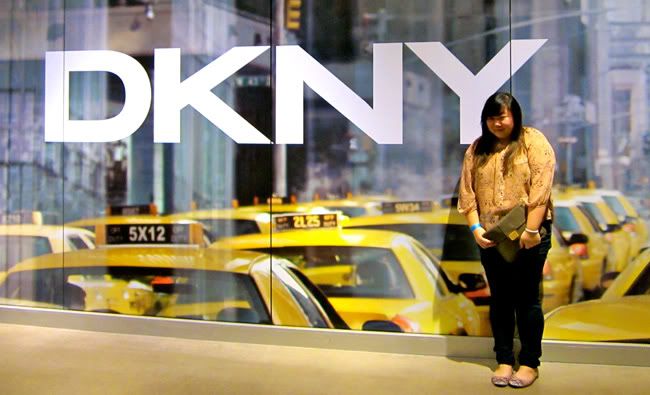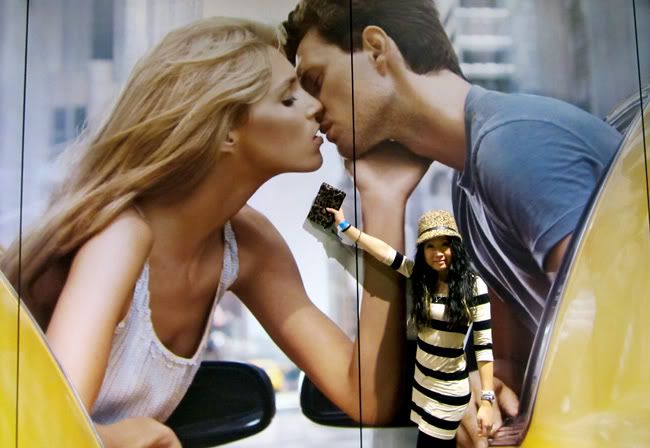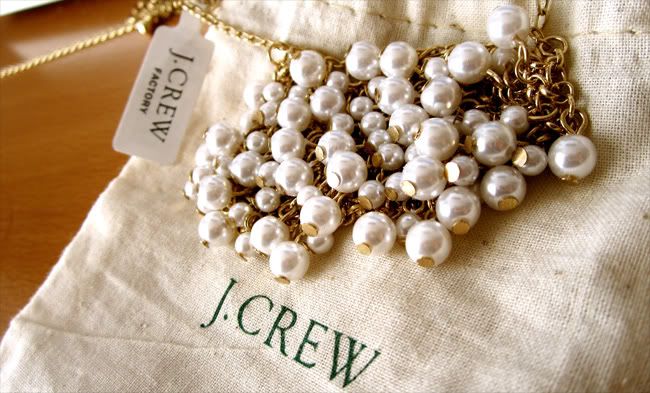 First and foremost,
HAPPY NEW YEAR
to all my friends, readers, and followers! Hope you all made great memories last year and are ready to make some more! I rang in the new year while on a short trip to Pittsburgh, Pennsylvania with my friend
Livia
. Due to the nature of the trip, we didn't end up taking too many pictures, but the weekend was full of eating, shopping, and gambling at the new
Sands Resorts & Casino
in Bethlehem. We surely lacked sleep over the three days, but it was
well
worth it.
The start of a new year is always exciting to me as the symbolization of a new beginning, new opportunities, and more good times! I have really high hopes for
2012
and I'm excited to see it all unfold. I am currently in the process of starting a new joint business venture that is set to launch in February, and along with vice chairing the
TEDxUWO
conference this year, I'm hoping both initiatives run smoothly and successfully! But even more importantly, 2012 is the year of my graduation. It's crazy to believe that four years of undergrad have flew by so quickly, but I am extremely excited and eager to start the next chapter of my life in "
the real world
". I couldn't be more ready and I welcome the future with open arms. Bring it. :)