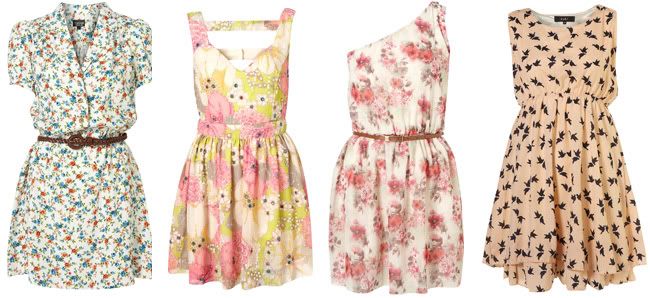 Last week, my coworker (yes,
Mike
, I'm talking about you!) was telling me about the grand opening of a
Topshop
location in Toronto.
Score!
Although I have yet to get a chance to visit the store in person, I've been scouring the online store, already picking and choosing things I want (aka should not) buy. The above:
1
,
2
,
3
,
4
,
5
,
6
,
7
,
8
. I'm clearly very predictable. Floral prints and peachy pinks, nudes, and neutrals... should be no surprise?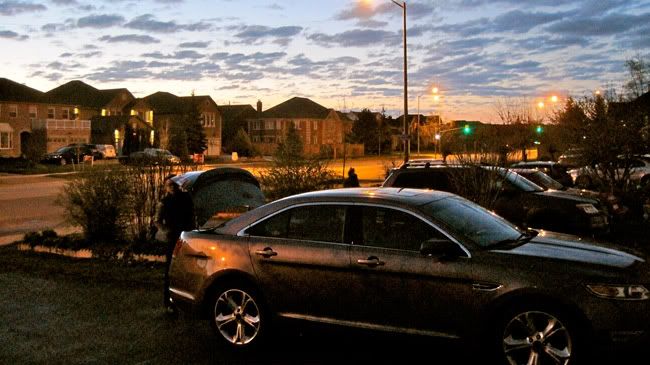 I have
tons
of backdated entries ready to be posted later on this week. And yes, to those who have been inquiring, I haven't forgotten about the MJ reveal-- but don't get your hopes up, it's not a stam bag as many of you have guessed (
I wish
). Oh, and isn't my car a beauty? Okay, my dad's car, but it might as well be mine! Three hundred and sixty five horsepower of pure
beast
! Ready for another week that lies ahead; let's dooo this.