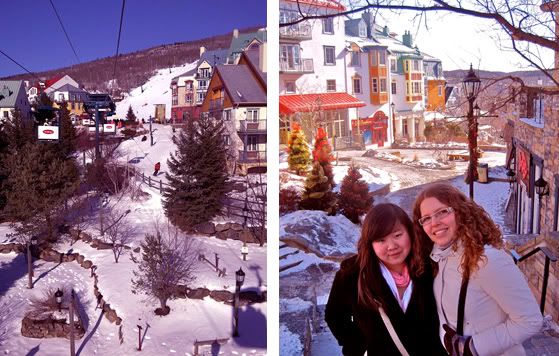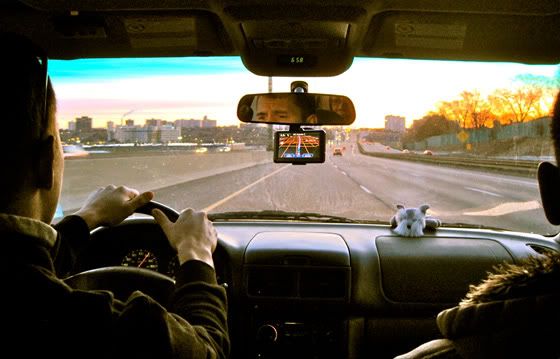 Annnnnnd we're off... at 5 in the A.M.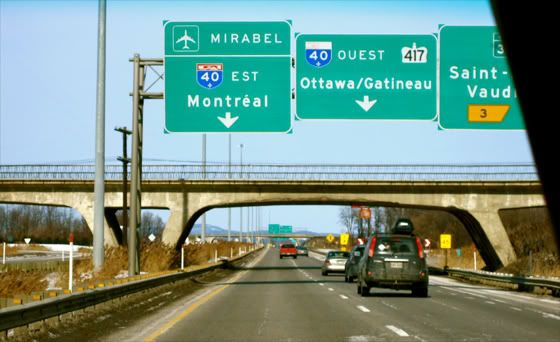 The eight hour drive there went by really quickly, surprisingly.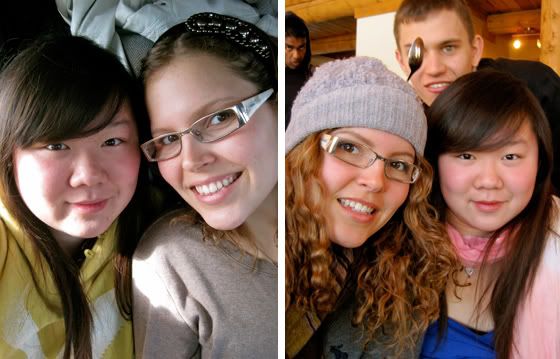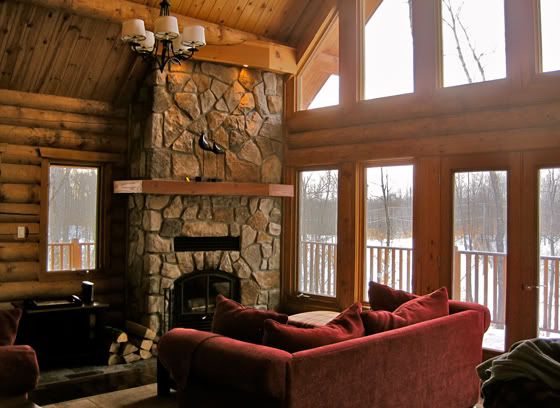 Our chalet was even prettier than in pictures!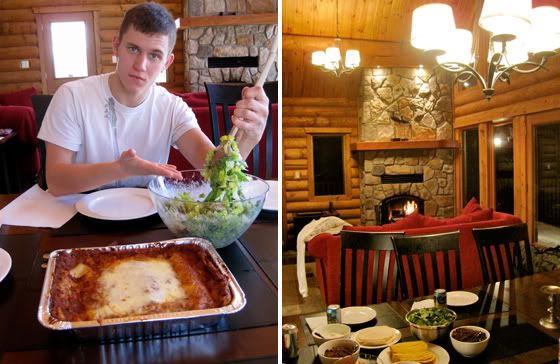 We used the hot tub at least once, if not, twice a day. Sooo nice.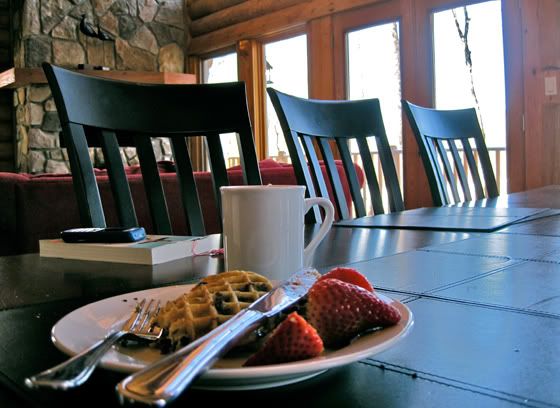 Waffles, strawberries, tea, a beautiful view with natural sunlight, and a good book for breakfast. What else can you ask for?!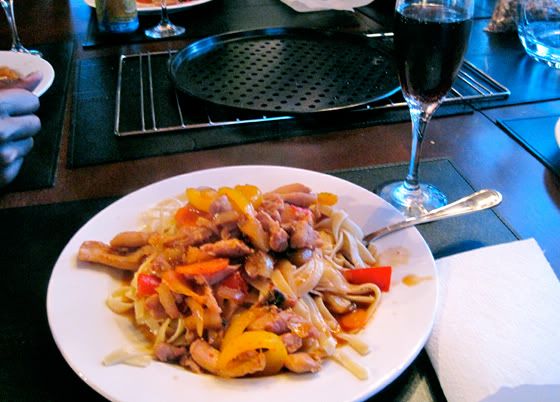 Alex cooked an entire meal for us! It was delicious and sooo filling! (Look at this gigantic portion!)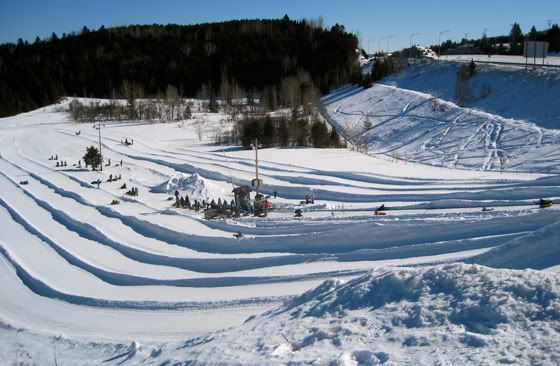 Aventure Neige tubing hills that we didn't end up going on because they were a loooot smaller than we had hoped. :( No fun!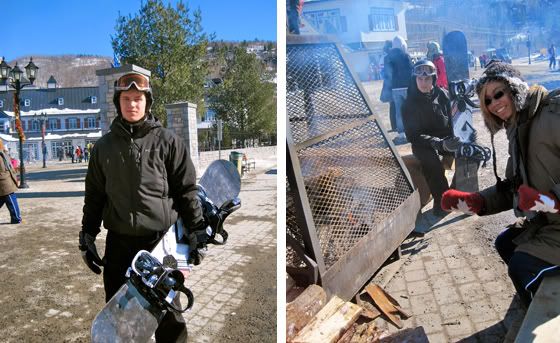 Time to snowboooooard.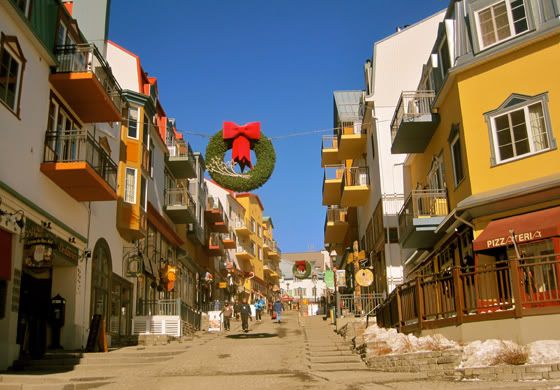 The Village at Mont Tremblant.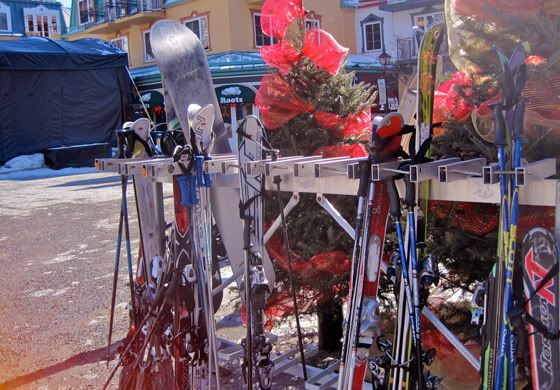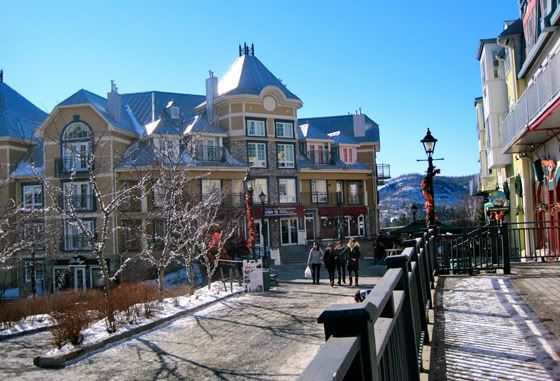 Maple syrup on a stick?



The view from the lifts were so breathtaking.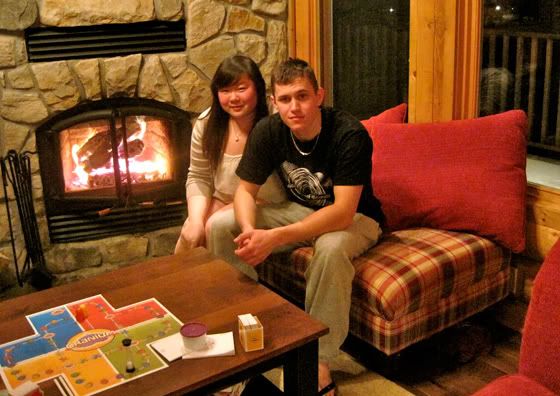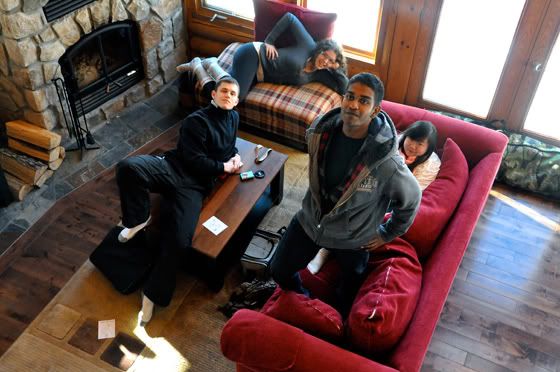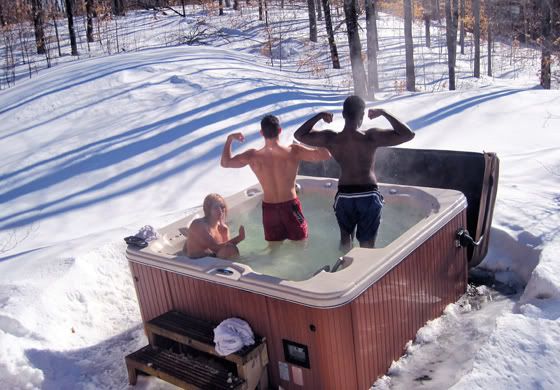 Oh boy.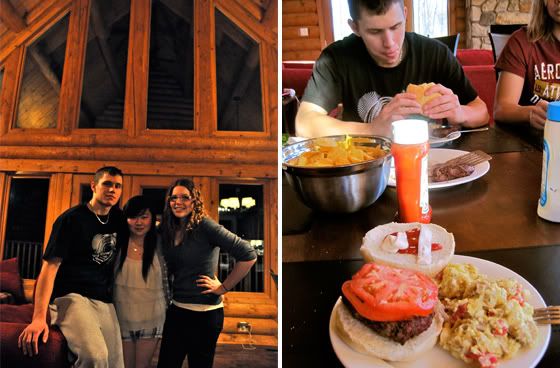 Homemade potato salad from scratch :)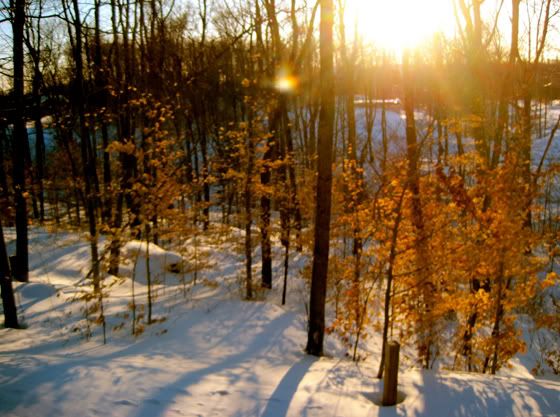 I'm back from Tremblant and I kinda miss it already. Our chalet was
beautiful
. It was completely built with wood, large open ceiling in the living room with a nice fireplace, gorgeous floor-to-ceiling windows, outdoor hot tub, pool table in the basement, and practically all the amenities we needed. While we were there, the weather was amazing. And by amazing, I still mean -10C of coldness, but it was masked by the sunny and clear skies so we could hardly tell. To me, the highlight of the trip was star gazing at night from the hot tub, singing along to old school tunes, and running back into the chalet afterwards for a nice hot chocolate. These are some of the pictures from
my
camera, but the majority of them were taken on Dan's DSLR, which I will probably upload later. Hope everyone had a nice reading week/spring break! :)
41 Comments - Click Here To View (Livejournal)