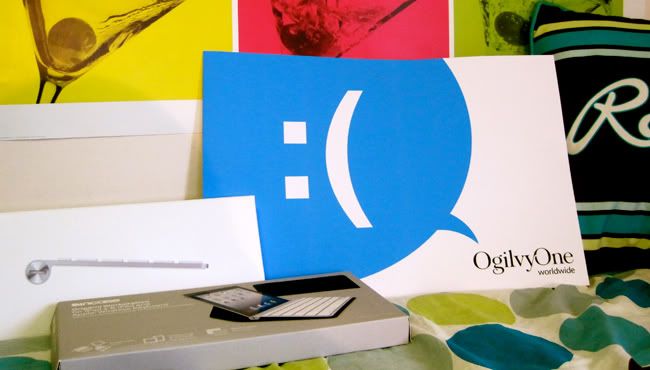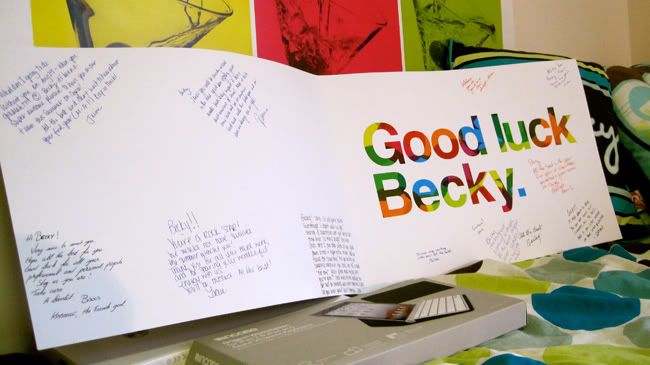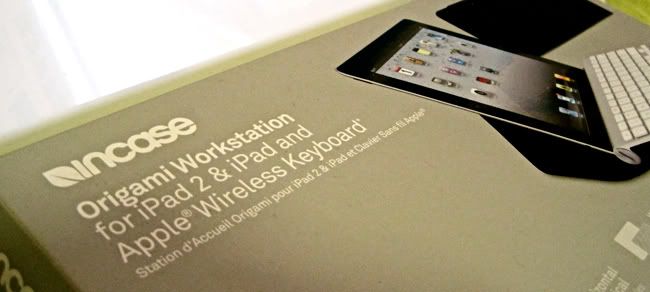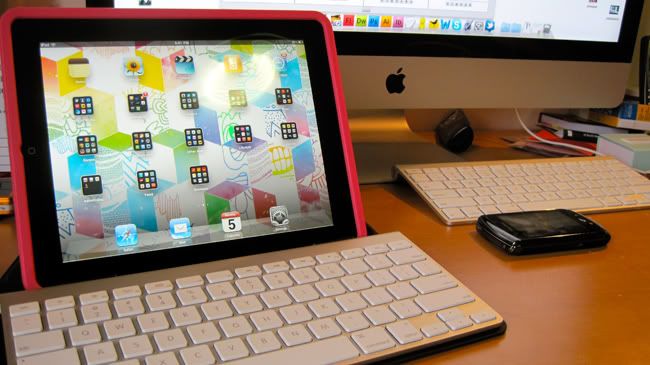 This Summer flew by just like any other, but I'm walking away from it with a plethora of invaluable experience and memories that will last a lifetime. I've been a huge
David Ogilvy
fan for several years, and have always dreamed of getting my hands dirty in the advertising industry, of course, none other than the best, at
Ogilvy.
Little did I know this silly dream of mine would become a reality. This Summer, I worked in account management at
OgilvyOne Toronto
and what an
amazing
experience it has been. Let me first say that the advertising industry is much different than I had imagined (or that's depicted on
Mad Men
); there are glamorous days, but most of the time it's super busy, fast-moving, and full of surprises. Most nights are long (really, long), but what makes the ad industry different and bearable, is the people and the passion that comes along with these individuals. I was lucky enough to have the most fun, supportive, and amazing team anyone could've ever asked for. On my last day, I was unexpectedly given a giant card, and the most practical gift ever: an iPad work station/bluetooth keyboard-- something I've wanted to get for a while now. To my team, other co-workers that I had the chance to meet and spend time with, clients, and of course, fellow batcave boardroom ladies, thank you for making this Summer so memorable. It has been such a blast!
One chapter closes, and another one begins. I'm moving back to London this weekend to start my last year of undergrad and I've already got a checklist of things I want to do and achieve. For all those also headed back to school, I wish you the best of luck, but most of all, remember to have fun!