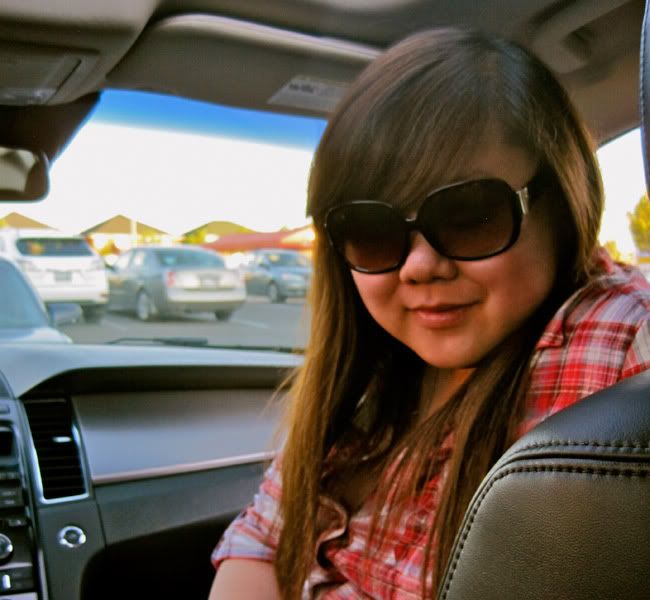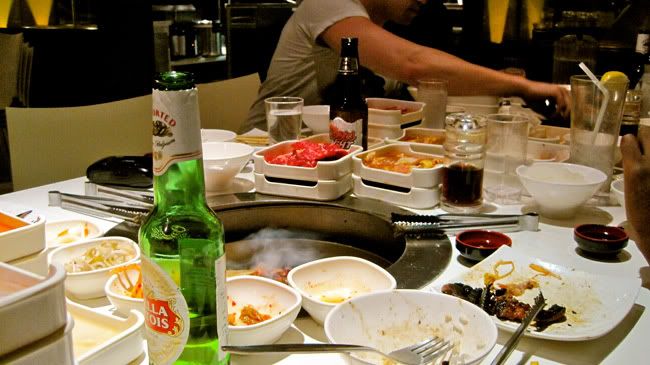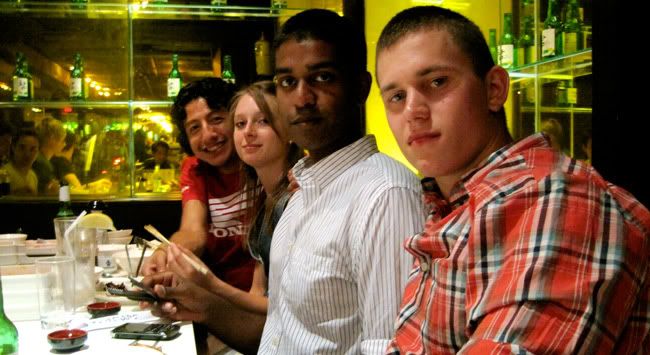 Nothing better than spending a late night with the boys alongside beers, meat, and more meat. Added to the experience of driving and parking downtown Toronto (never again), blasting music with the moonroof open, and ending the night with a very unique and surprisingly potent
vodka-infused watermelon
, it was nonetheless a good night.
In other news, I won a pair of
Femme Fatale
concert tickets from
FLARE Magazine
to see Britney Spears, and opening acts Nicki Minaj, Jessie and the Toy Boys, and Nervo! I saw Britney Spears two years ago on her Circus tour, but our seats were quite far back, which definitely took away from the experience. Some friends encouraged me to sell the tickets and treat myself to something more "tangible", but I figured I would never spend this much money on concert tickets for seats this close up and I might as well take advantage of this opportunity and enjoy it. So needless to say, I'm super excited. I'm expecting one hell of a night, Miss Britney.