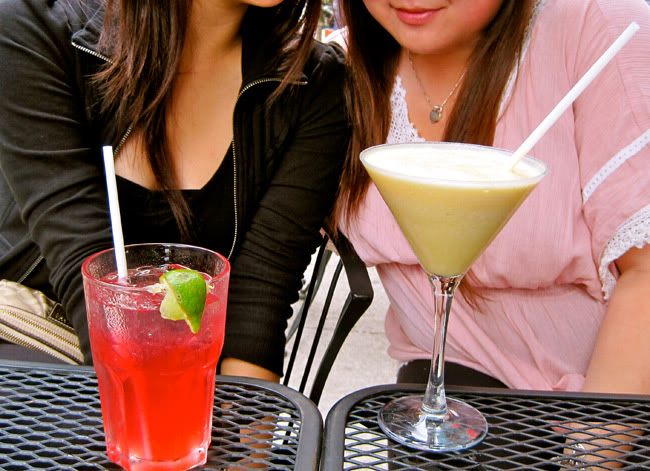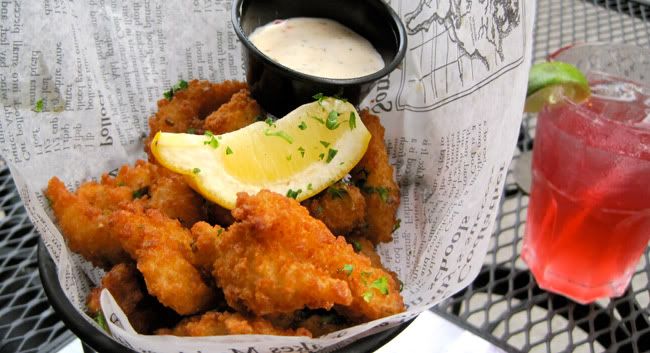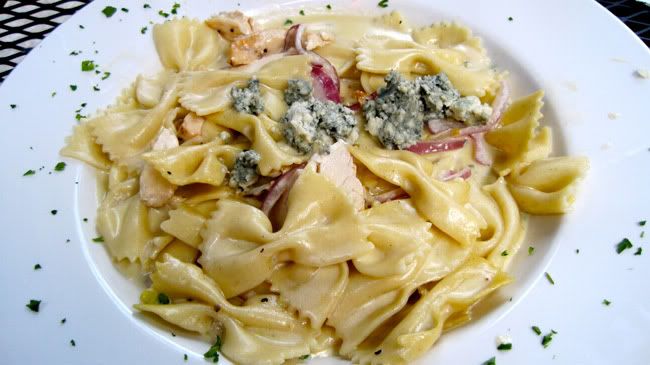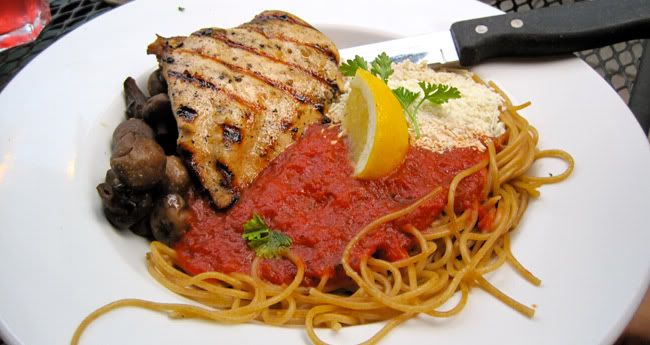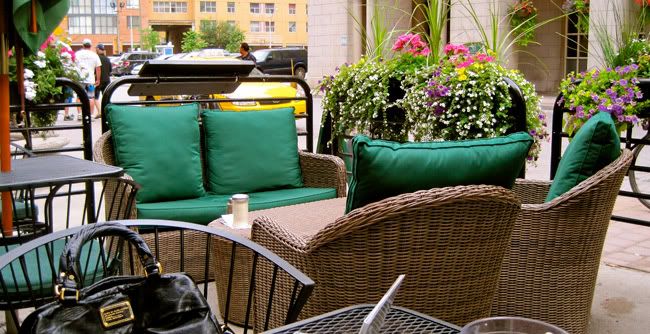 Nothing beats meeting up for drinks and dinner after a long day of work with some lovely girlfriends. Last week, we caught up over some delicious pasta on the patio of
The Old Spaghetti Factory
.
I've been blogging really infrequently lately, but I've just been so busy with work that it has become lowest on my priority list. I'm trying to catch up with e-mails and questions, but I've found the most common thing readers have been asking me, is what kind of camera I'm using. I find it hilarious because I don't own, nor have I ever owned, a DSLR. As much as I've been eyeing them for years and I plan to pick one up by the end of the summer, I've been using my trusty little
Canon Powershot SD1200
. I'm not a photographer so I don't have many tips on that regard, but what I've found with point-and-shoots, is that they are capable of doing much more than most people realize. It's all about experimentation. Read the manual, but
experiment
on your own - it's all trial-and-error! When you get familiar with your own camera, you'll be surprised at the improvement in quality. You too can trick people into thinking you're rockin' a swanky fancy camera!