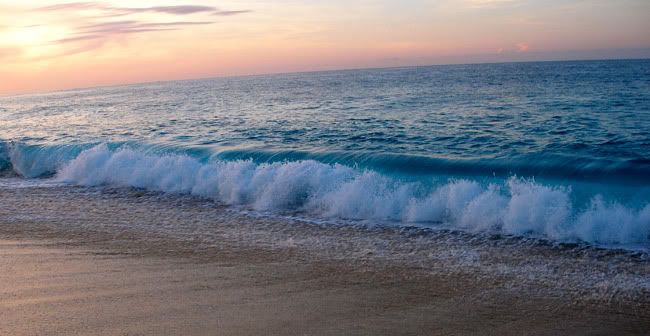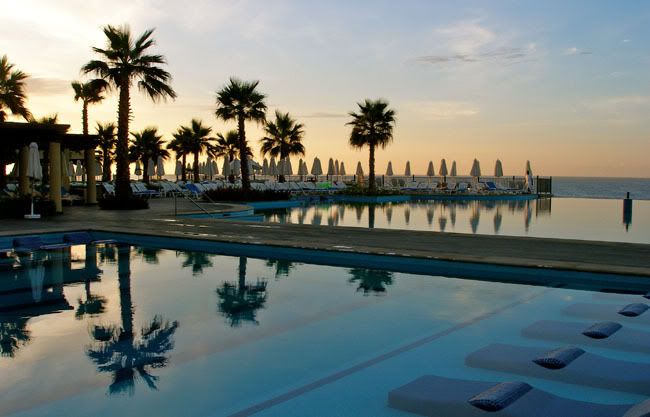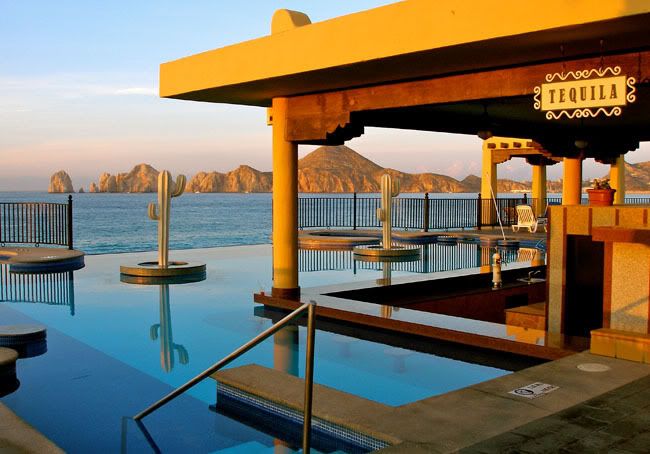 As humans, we make mistakes, some more significant than others. And naturally, you suffer consequences. But what happens when this mistake continues to follow you? What do you do when you can't get away from the past because it always catches up to you? When will it go away? Will it ever?
- - - - -
As much as the weather in Toronto is as hot as it would be in Cabo, if I could be anywhere in the world right now, that's where I'd be. These photos are from my trip to Cabo, Mexico a couple years ago, but I still clearly remember how beautiful the scenery was. Not to mention the infinity pool bars and the pure relaxation of the entire trip-- no deadlines, no technology (gasp, I know), no restrictions. Really though, I wish I lived closer to a beach (no, the dirty beaches in Toronto don't count). I envy those of you who do!
If you could be anywhere right now, where would you be?