Friday the 13th? Nah! Not that I'm a superstitious person, but I really didn't think my week could get any worse. Despite the
beautiful
weather that has bestowed us in Toronto (um, helloooo 26 degree weather!), my week was
not
going well. My spirits lifted a bit when my friends took me out for sushi and desserts to cheer me up. I'm convinced I have the best friends in the world.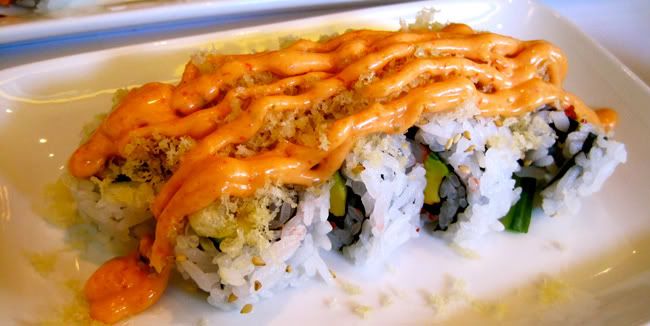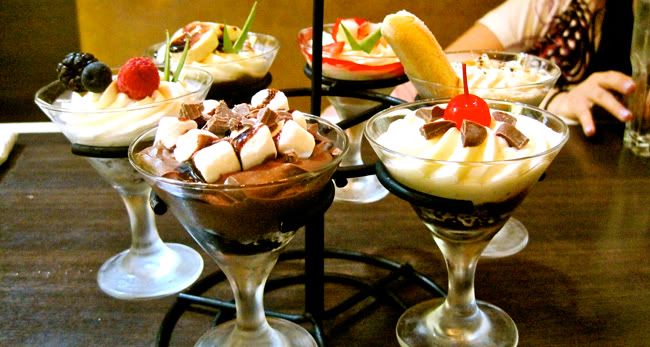 It's currently rainy and disgusting outside, and it's projected to be like this for the rest of the week. Perfect time to catch up on some reading. My current mood? I'm feeling extremely discouraged, disappointed, and
desolate
(Okay, that may be a bit extreme...) but I'm no quitter. Still holding on to hope and potential.
What do you have planned for this weekend?
14 Comments - Click Here To View (Livejournal)