I don't know why I haven't blogged about the
Chicago
trip till now, but here it goes. We somehow ended up spending more time in
Michigan
than in Chicago, but it was still fun! I'm far too lazy to go through all my pictures right now, but here are some I pulled off Facebook. In regards to my last entry, I'm feeling much better now. I'm still taking T3s as needed because I'm in pain without them, but I'm slowly recovering. I've been hanging out with the boys a lot these past few days and it gets my mind off things. Luckily the Grumpy Becky phase only lasted a couple days. (Or at least I hope so!) I worked a lot of overtime this week so now I have to play catch-up with all my school work. I'm currently working on a five minute screen play and I'm
stuuuuuck.
Hopefully it all comes together in the end.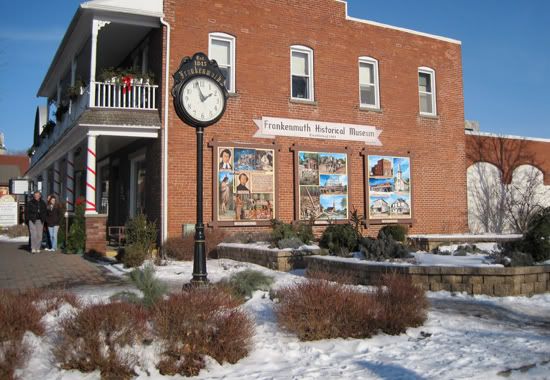 Frankenmuth, Michigan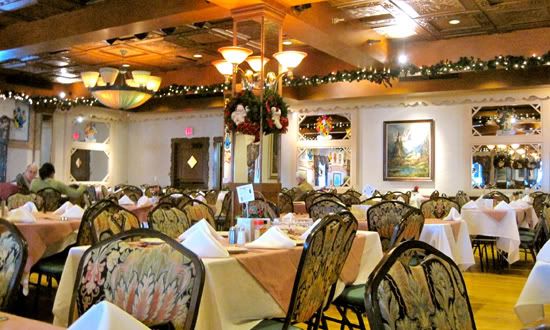 We had lunch at the Bavarian Inn.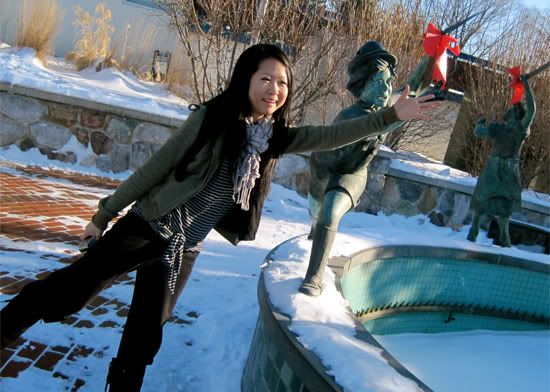 The little town of Frankenmuth was really cute. I've been to Michigan so many times but I've never been there. Lots of cute little shops and stuff.



We also stopped at a really random Christmas Wonderland store.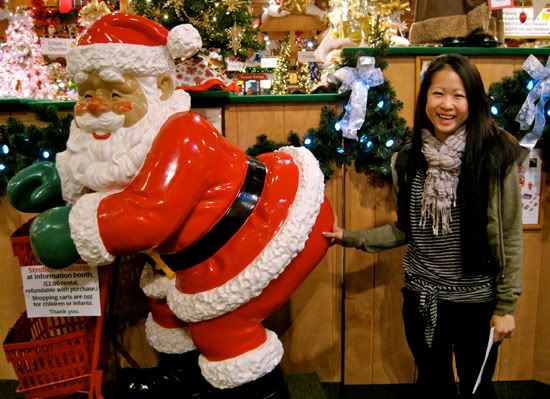 It was kinda odd seeing how we went there after Christmas so we didn't really need anything...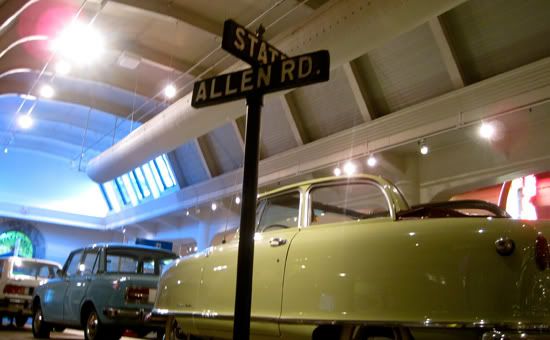 Henry Ford museum? Again, random, but my dad was proud of me for going there hahaha. (My dad works for Ford)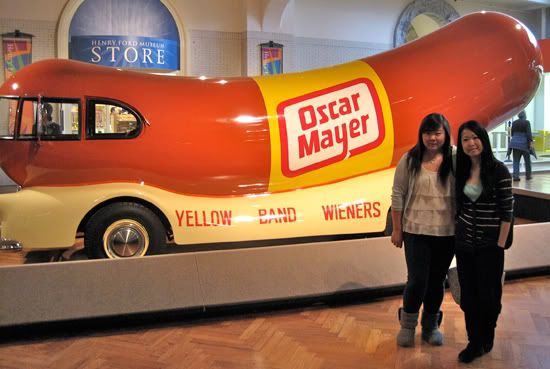 We were mildly interested in the automobiles, but this Oscar Mayer hot dog car was pretty cool.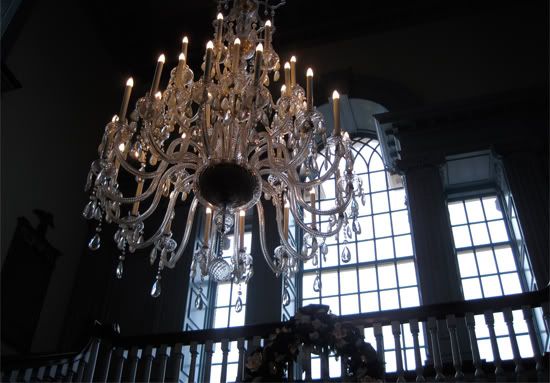 Pretty chandelier in the foyer of the Henry Ford museum.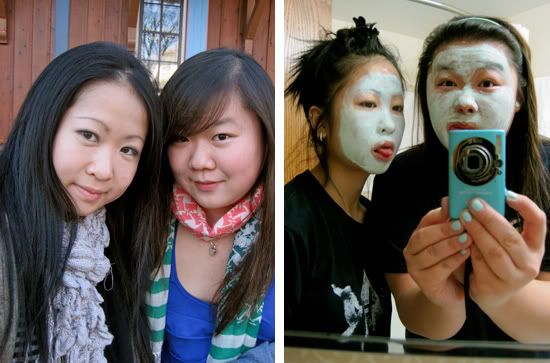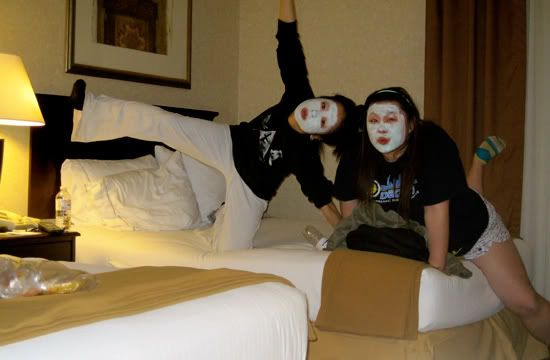 Ghosts.



The hotel we stayed at was in Grand Rapids, MI and was across the street from a Meijer so we decided to check it out late at night since it was 24/7. We bought these cute little tubs of ice cream (no, we don't have this in Canada, nor do we have Starbucks ice cream...)



First stop in Chicago: Shedd Aquarium!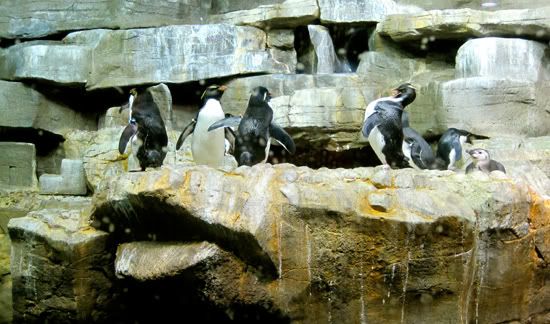 The penguins were my favourite. So cute!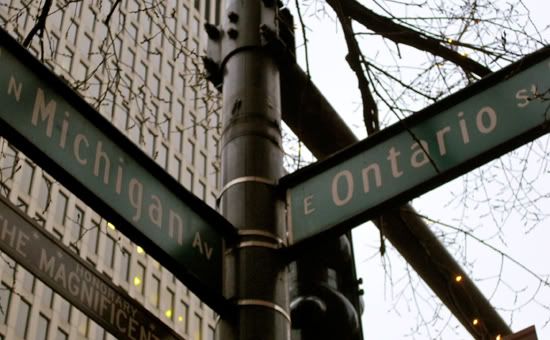 Yes, this was amusing to us. What a coinky dink.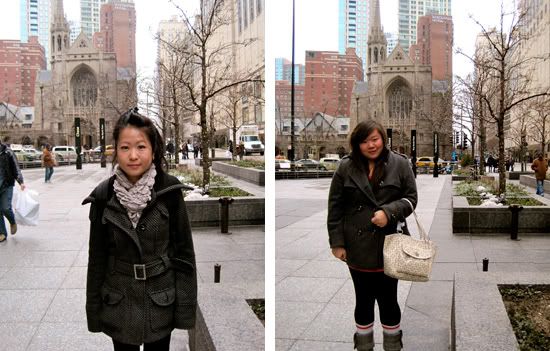 Somewhere along Michigan avenue...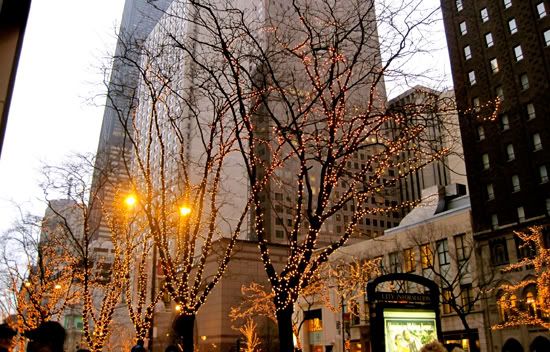 I loved the fairy lights wrapped around all the trees! So pretty, especially at night!



Pretty Christmas tree.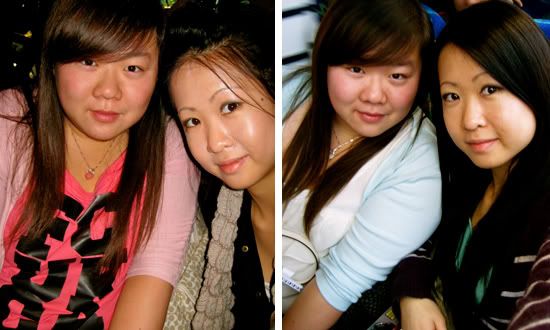 37 Comments - Click Here To View (Livejournal)