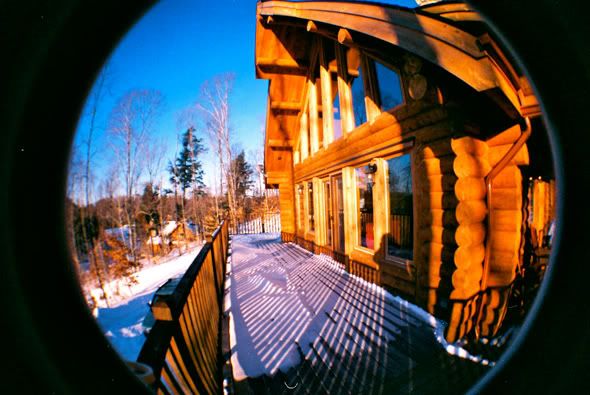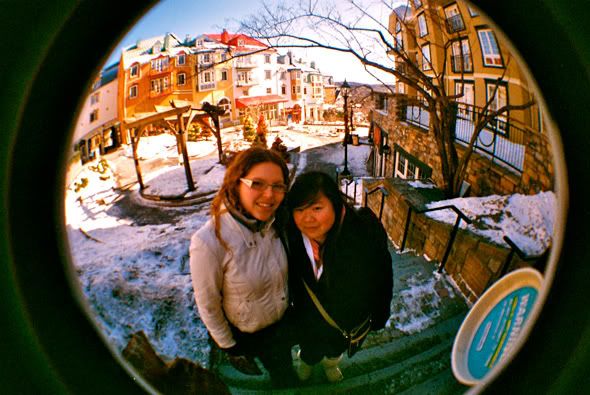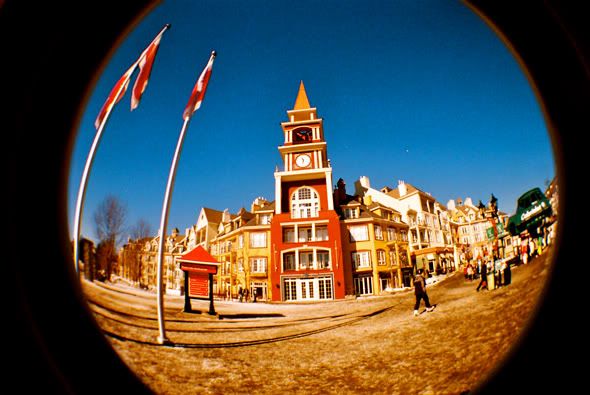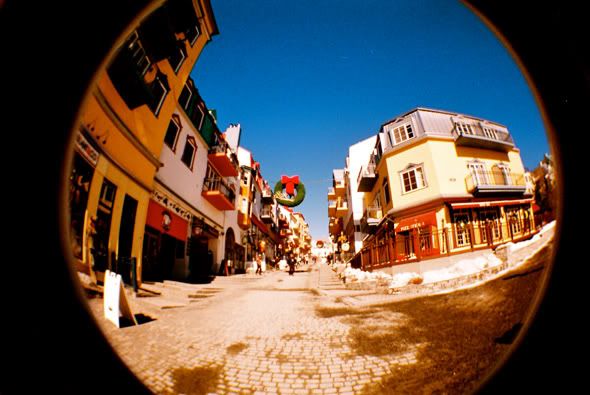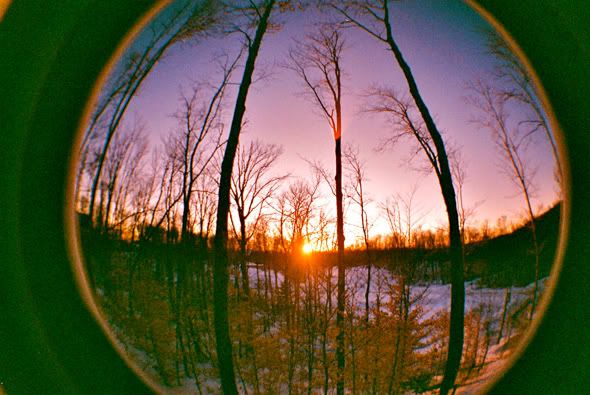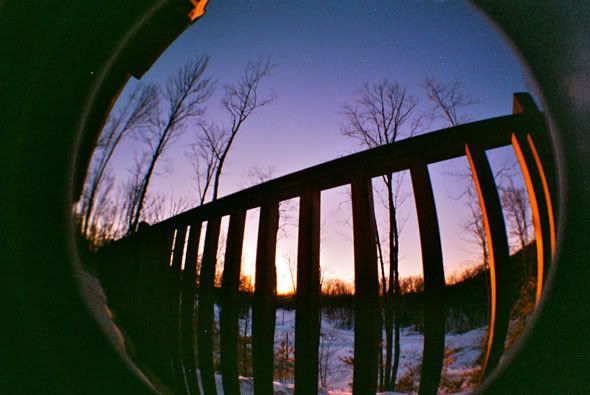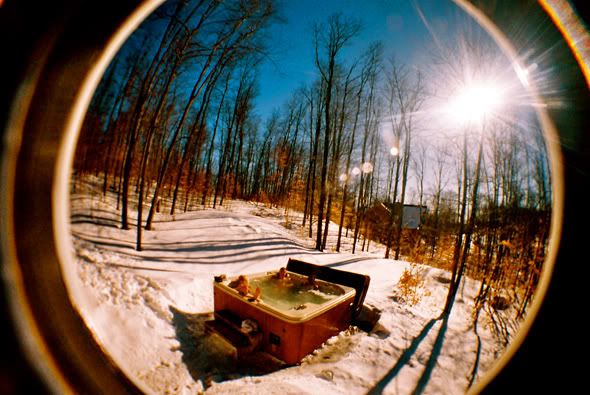 Yesterday, Nicky and I signed the lease for our
new condo!
If you could fall in love with a condo unit, I'd say we're head over heels in
love
with it. We viewed a couple places before without a lasting impression, but the moment we stepped foot in this particular condo, we both knew this was it (as cheesy as that may sound). And being realistic, this is probably the best place we could have found in terms of price range and relative location to campus. It's the corner unit on the highest floor, there are giant windows all over and a balcony with a nice view, and the place looks so bright and happy. We've named it the
sunshine penthouse
and we're excited to move in next semester. :) On another note, I'm leaving for
China
in the morning! Not so excited for the long flight, but the entire trip should be an adventure, considering none of my family has ever been and we'll be doing all the touristy things. January, Chicago; February, Mont Tremblant; March, China... April, Cuba is a high possibility. Looks like
2011
is the year of traveling and I'm looooving it!
20 Comments - Click Here To View (Livejournal)