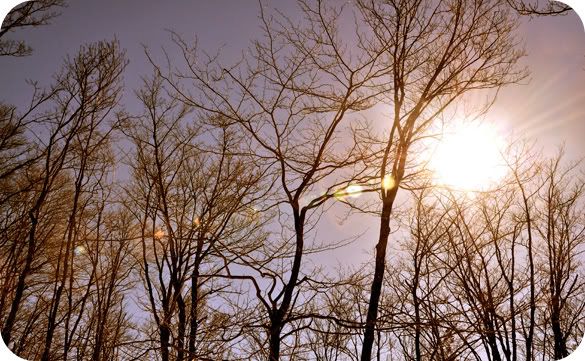 "And I've tried to find happiness in a bigger TV, a car, and a watch. I've tried to find happiness in power over others and the respect of the people around me. And I appreciate your patience, while you stand here, right in front of me. Waiting for me to come to my senses." - I Wrote This For You
I.
I've had the most uneventful, but productive weekend. Finished two major term papers, a graphic design assignment, and got ahead on the next few weeks of screenwriting reading.
II.
I leave for Asia in five days. Trying to get excited, but I'm not.
Yet.
III.
I miss summer so much; I miss sunglasses, summer dresses, patios, beaches... guh.
IV.
I've had
Adele's 21 album
on repeat for the last week.
V.
I am condo hunting with Nicky tomorrow. Exciting? Not quite. More so a pain in the ass.
VI.
The first five points all started with
"I"
-- jeez, how self-absorbed. How were
your
weekends? I hope someone else has an interesting story to share to make up for this unexciting, mundane entry.
14 Comments - Click Here To View (Livejournal)