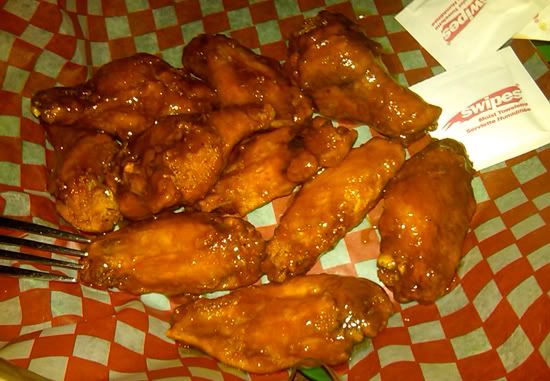 Hanging out with the guys means eating greasy foods. Wings & beer, anyone? Blah.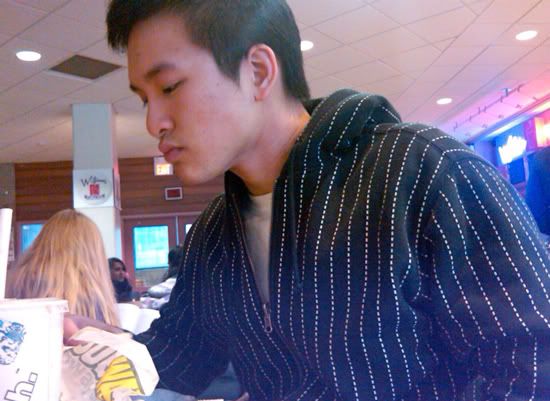 Stoned Aaron, lmao. Devoured that sub like a monster.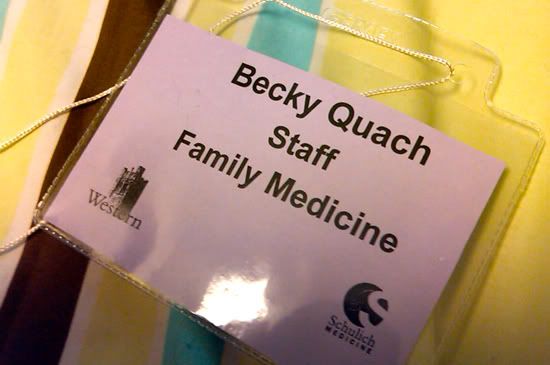 Name tag for Schulich recruitment weekend.



The Via Rail London station. My train home was delayed for four hours and I was stuck there for no freakin' reason. I was so frustrated because I didn't get home till 1AM when I was supposed to be back by 9PM to attend a late family dinner.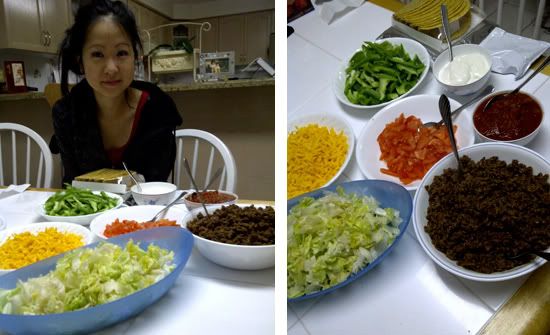 Taco night with Liv! We made enough for like twenty people, haha. Needless to say, we had a LOT of leftovers.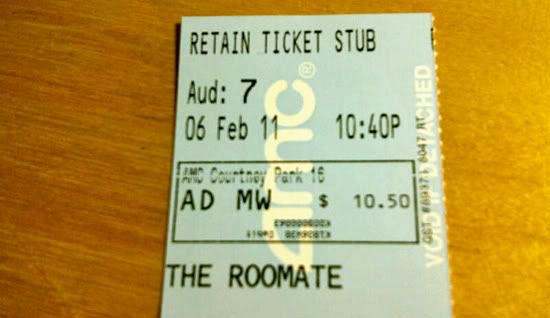 Livia also made me watch The Roommate with her. Which, by the way, was the WORST MOVIE EVER. PLEASE SAVE YOUR TIME AND MONEY AND DON'T WATCH IT.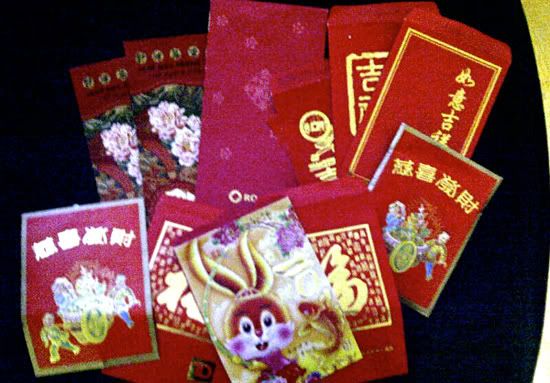 Chinese New Year moneyyyyy, baby. This year's count was around five hundred, which is less than 'usual', but I'm reallllly not complaining.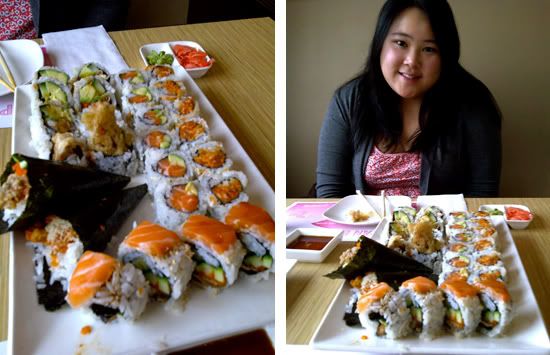 Super Saturday. Sushi and shopping with Sandra.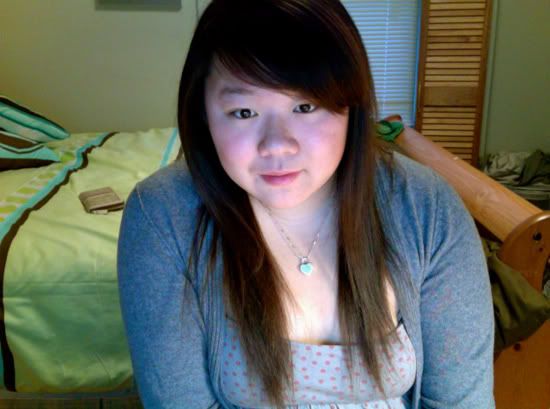 Hellooo.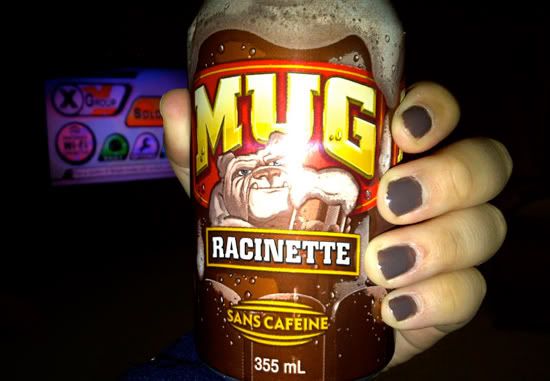 My favourite kind of root beer and Super Smash Bros.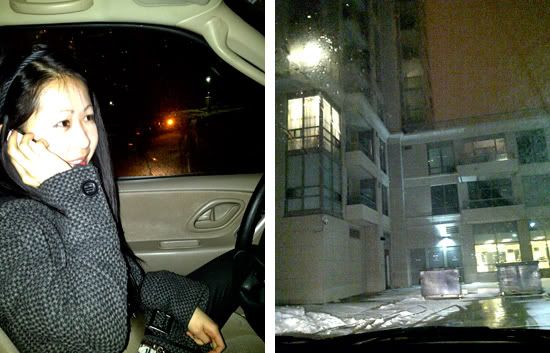 "Um, hello. We can't find parking anywhere..."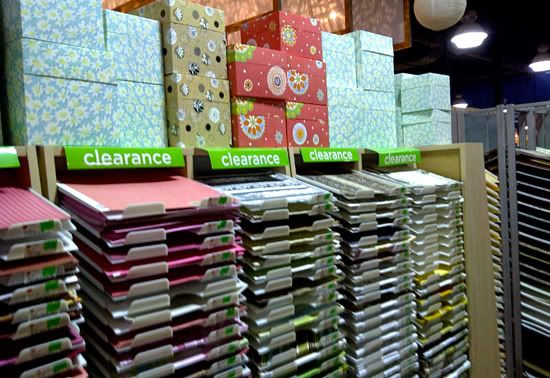 I love DeSerres and scrapbooking paper.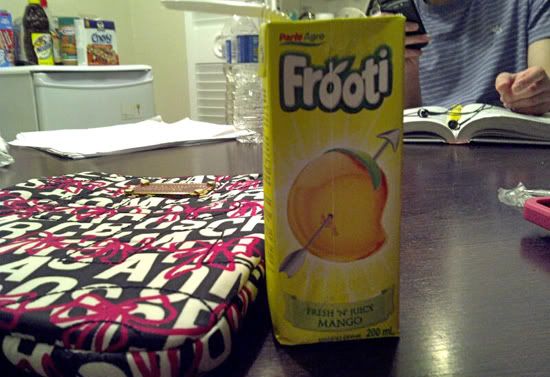 Late night studying with the boys and the discovery of the yummiest juice: Frooti.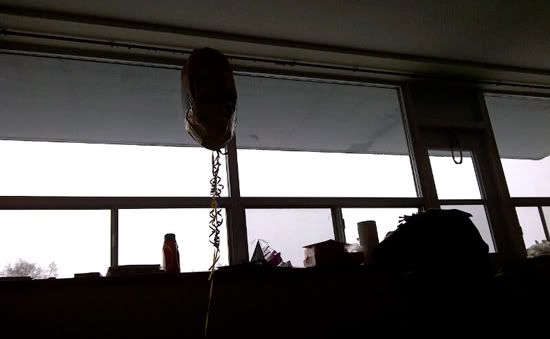 The boys apartment. After six months, they still have minimal furniture and no curtains. Figures.



Gotta love waking up to a "You're So Special" balloon - LOL.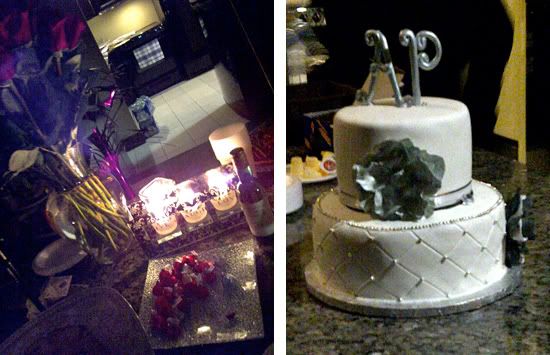 A & P's engagement party with Liv. Super awkward because I didn't know anyone except the DJ, of all people.

I needed to get out of the house so I've been staying over at the boys' apartment. This weekend wasn't exactly eventful, per se, but I got a lot of work done and had chill times with the guys. Three more days in London, then
reading week!!!
What did everyone do this weekend? PS.
Party Rock Anthem
♥
34 Comments - Click Here To View (Livejournal)