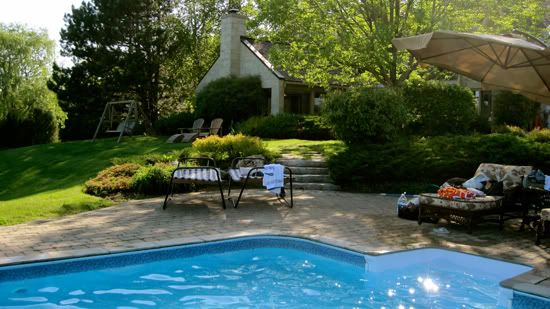 May 2-4 long weekend:
Fri/Sat--
drove up North to visit my friends from University. It was two full days of laughter, lots of food, and lots of shopping!
Sunday--
Did some more shopping in Buffalo, New York and I seriously tore a hole in my wallet but it was totally worth it. Spent the night at Niagara Falls afterwards.
Monday--
The annual Victoria Day barbecue was held at my friend DJ's giant
farm
this year (he pretty much owns a very, very big house surrounded by a ton of land/property, so everyone calls it a farm). The day was full of lots of swimming, trampolining (until it broke), good talks, bonfire, and despite the many mosquito bites we all ended up getting, it was a fun day nevertheless.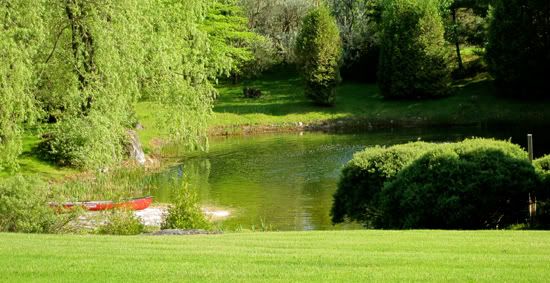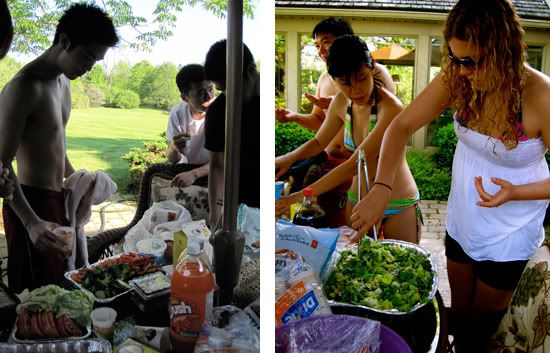 Don't have too many pictures of the boys because they were busy playing soccer and baseball all day...




...or just being immature. Boys will be boys.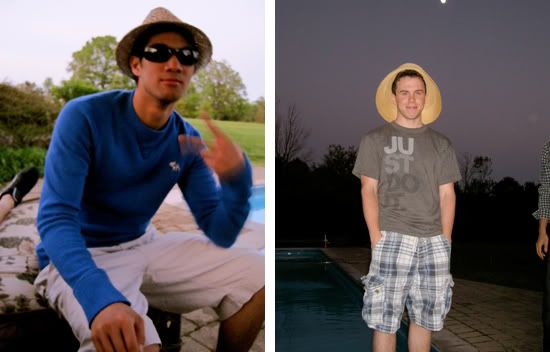 This hat got around. Everyone has a picture in it. Everyone.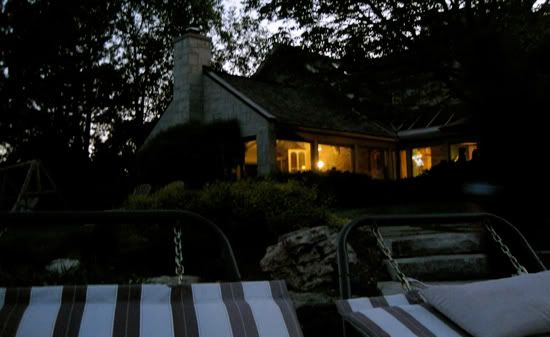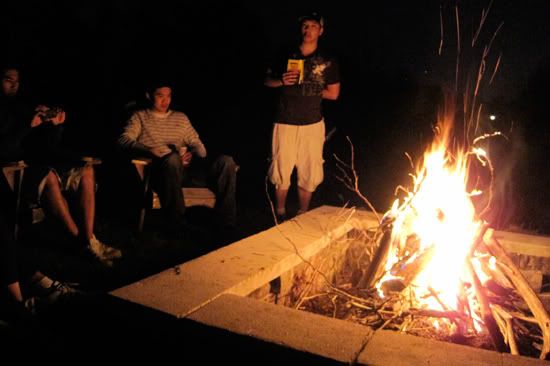 23 Comments - Click Here To View (Livejournal)