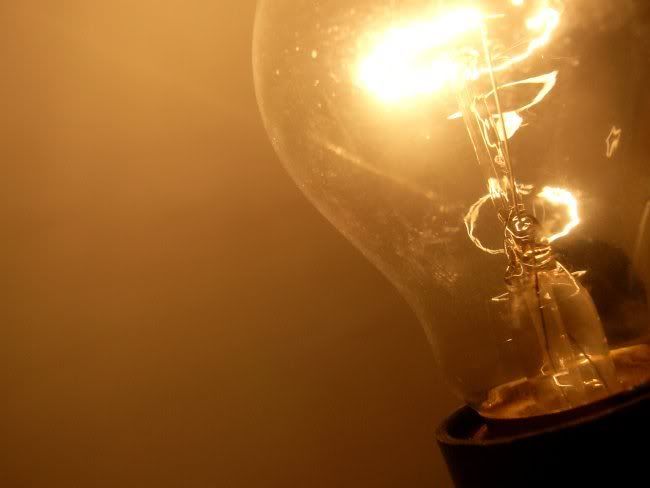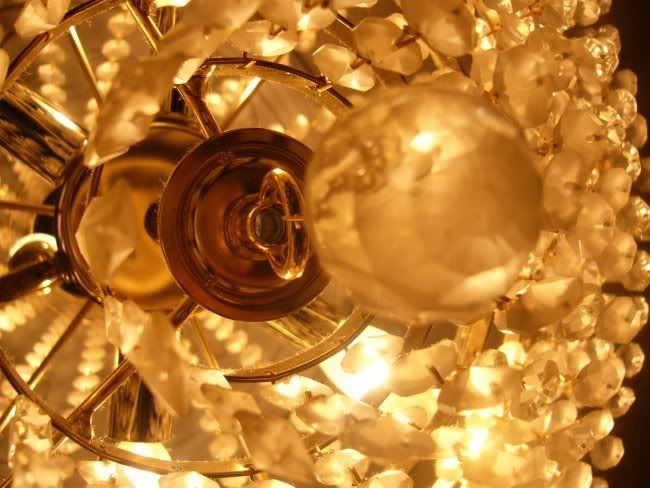 I.
I placed in the Top 10 for the oral component in my category at the
DECA
Regionals.
II.
My parents are leaving for vacation in three days.
III.
I feel like going all-out shopping!
IV.
I'm craving a French Vanilla latte from Tim Horton's; that, or warm eggnog.
V.
I keep procrastinating.
VI.
My birthday is in fourteen days.
VII.
I'm so sick of doing homework and studying for tests... I just want to relax!
VIII.
I should eat my dinner now, I'm hungry.
19 Comments - Click Here To View (Livejournal)