Wednesday, May 30, 2007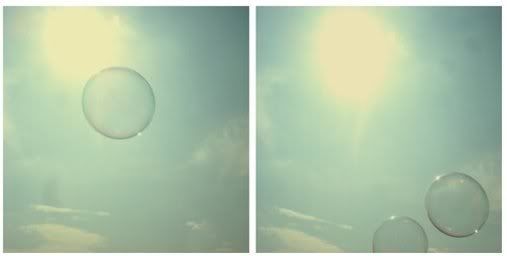 "What kind of paradise am I looking for? I've got everything I want and still I want more."
8 Comments - Click Here To View (Livejournal)
Labels: quotes ·
Monday, May 21, 2007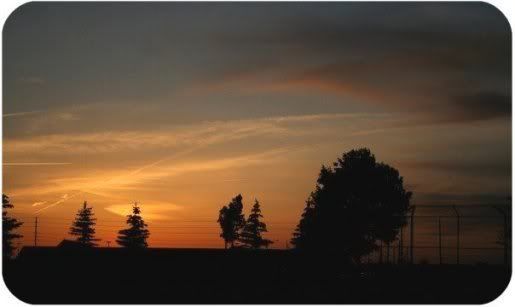 Victoria Day 07:
Last night, my friend Steve had a party at his place. We usually go to Port Credit (Lakeshore) for Victoria Day, but it was cold this year, and it was
supposed to
rain, so we didn't want to risk it. The guys BBQ'ed burgers and hotdogs for dinner, and they made the biggest mess ever. Last year, our food was uncooked, and this year, our food was burnt. Well.. I'd still say it's an improvement, lol. After dinner, we just sat around, played video games, drank a little, talked and went to the park. When it was darker, we brought out the fireworks and lit them up :) It was definitely a fun night.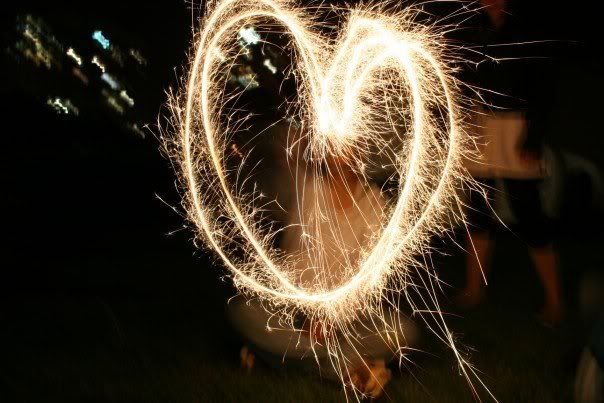 8 Comments - Click Here To View (Livejournal)
Labels: high school ·
Saturday, May 19, 2007
I.
I've been lazy. Haven't updated in a while, oops.
II.
I'm still doing poorly in school and I still can't get myself to stop skipping. Now that there's less than a couple weeks left of school before exams, I really need to raise my math mark to a
passing
grade. Yeah, that tells you how bad I'm doing.
III.
It's Victoria Day long weekend :) Like usual, my plans are really last-minute so I don't know exactly what's going down as of yet... but it will all fall into place. I know it.
What are you guys doing to celebrate?IV.
I've been hanging out with the girls a lot lately. Random nights driving around aimlessly, girl talks, chick flicks, lots of ice cream and pizza (oh, we are such pigs) and just some nice quality time spent together. We were talking about relationships last night and listening to some of my friend's problems made me realize how lucky I am. I take him for granted sometimes, and that's not right.
V.
I am addicted to peach iced tea, but my friends hate it :( Same goes with plain vanilla ice cream.
VI.
I'm also addicted to NBC's
The Office
. Best. fucking. show. ever. I love it! Any other Office fans? Come onnnn, there's gotta be more of you out there! The season finale was last Thursday and now I'm sad it's over. Time to watch old episodes over and over and over again. It never gets old, haha.
VII.
This was the most useless and boring entry ever. I just updated for the sake of updating. Cheers!
19 Comments - Click Here To View (Livejournal)
Labels: lists ·