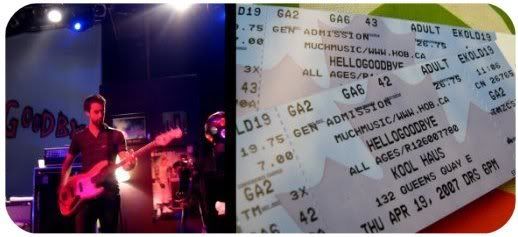 Amazing, amazing,
amazing
Hellogoodbye show. Words cannot even explain, but I have to give special credit to BOYS LIKE GIRLS who played a brilliant set. We got
really
close to the stage, but even then, my photos suck. One day... ONE DAY, I will take a decent set of band photos. One day... but for now, these will have to suffice. For an audience that was 80% female, it was really insane. Crazy little fan girls (and I admit to being one of them... sadly)!! Anywho, I've been going out a lot lately. I've also been skipping a lot of class... but what's new? I've already mentioned this a couple times, but seriously... I need to get back on track with school. I don't know why I keep slacking like this. I don't have any motivation to keep myself going, and with that being said, I ask you guys...
What motivates you to stay on track? to go to school? to do well?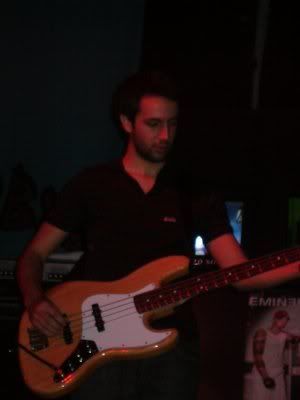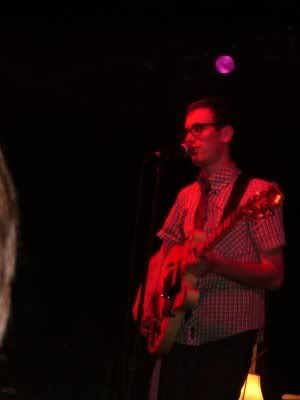 10 Comments - Click Here To View (Livejournal)