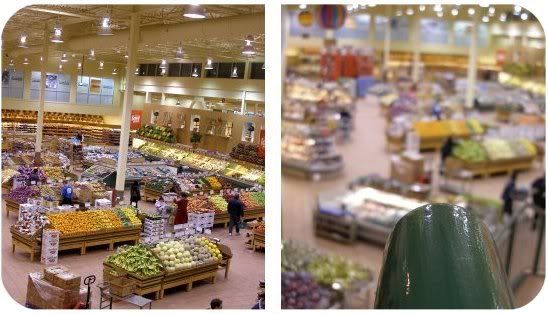 You may feel as if you have rounded a corner and can finally see open road ahead. The bumpy lane you are traveling gets smoother by the hour. The only problem is that you cannot tell if this change is based on reality or on your wishful thinking. Remember that the mind is a powerful tool, and your positive thoughts can truly fill in the rough spots.
- Daily Horoscope (Sagittarius)
So, I am finally done all my exams for semester one and now I have a couple days off school.
RECOMMEND ME SOMETHING!
Anything! A new artist/band, a song, a website, a livejournal community, a recipe, a book, a movie.... let's hear it! :)
27 Comments - Click Here To View (Livejournal)